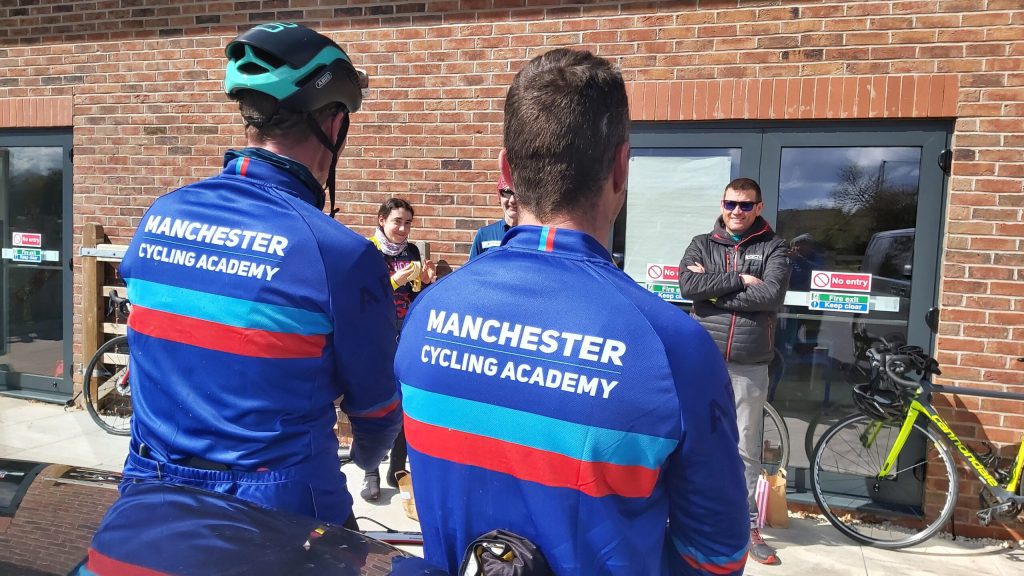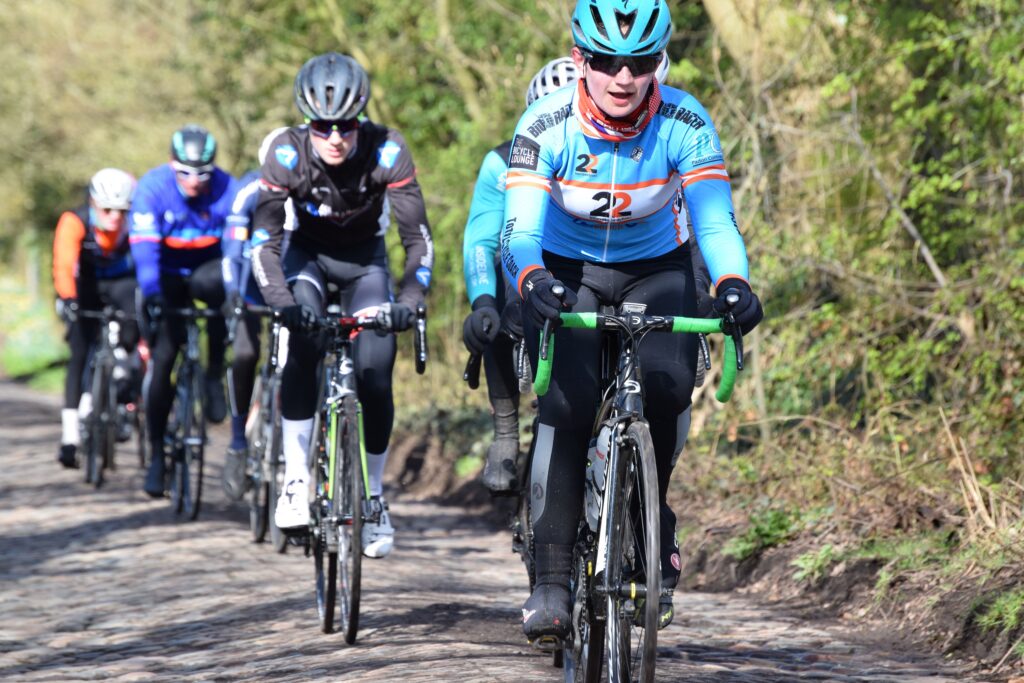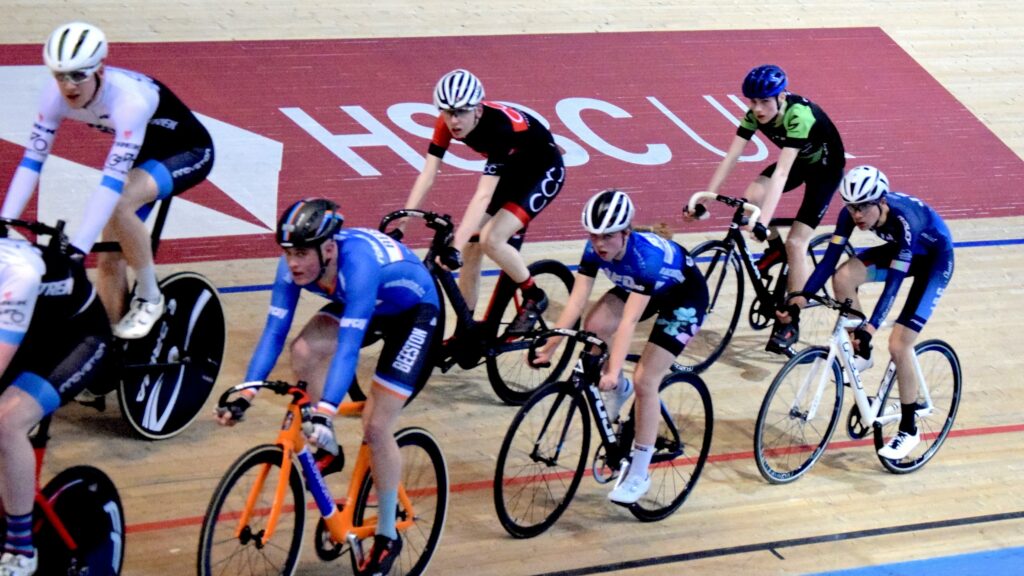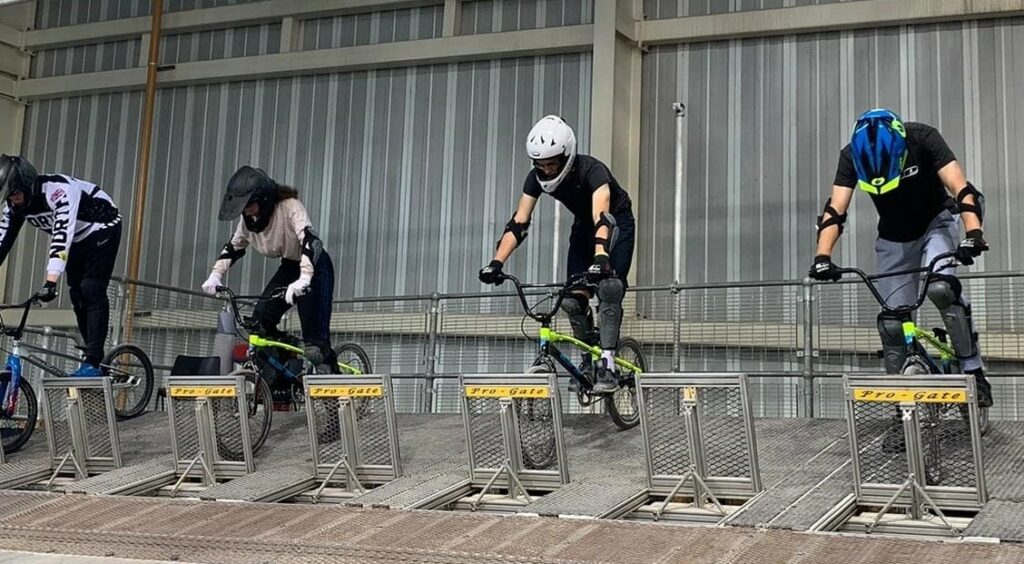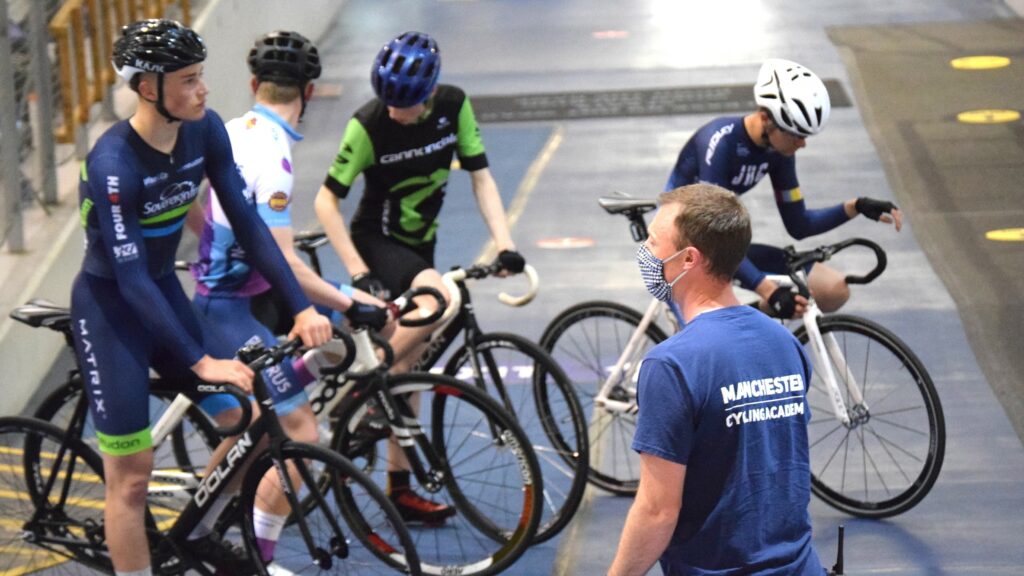 ---
Study Cycling BTEC and A Levels in Manchester
Study BTEC Sport and receive Elite Coaching at Manchester Cycling Academy and make friends from around the world.
Our holistic, evidence based approach is combined with many years of top level experience and we will assist you to develop to be the best rider you can possibly be.
Alongside your training you will study the Pearson BTEC Level 3 National Diploma in Sport, a nationally recognised qualification equivalent to 2 'A' Levels which will prepare you for a career in cycling or to progress onto University.
Not just aimed at the elite, the course caters for all riders especially those who want to progress onto University. Whilst we have an emphasis on endurance and track cycling, we welcome all cycling disciplines, including road, track, MTB, BMX and Cyclocross.
If you don't already have your own cycling coach, you will be provided with a full training plan, created by our highly qualified and experienced coaches.
Course Content
The course is a combination of theory and practical learning which will give you an in-depth understanding of what is needed to move onto either University or into Industry. Examples of practical sessions are; application of fitness testing, learning how to deliver, record and analyse training sessions, developing your coaching skills and of course, developing your cycling skills.
All of the practical sessions will involve you working closely with your teammates. We have designed the course so that you can put your knowledge into practice in a real-time environment – while you are on your bike!
There are 15 hours of study per week; 10 classroom hours, 1 hour of tutorial and 4 hours of cycling specific developmental sessions in addition to your own cycling training programme'
It is a vocational course that we have tailored so that cycling is at its core. There are 9 mandatory units of study, and we will use cycling as the core sport throughout the course to ensure you have a thorough understanding of what it takes to be a full-time cyclist and what knowledge is needed to get you through the course.
Course Units
The course will consist of the units below, plus a block of work experience.
Anatomy and Physiology
Fitness Training and Programming for Health, Sport and Wellbeing
Professional Development in the Sports Industry
Sports Leadership
Practical Sports Performance
Coaching for Performance
Work Experience in Active Leisure
Investigating Business in Sport and the Active Leisure Industry
Skill Acquisition in Sport
The modules listed below will be delivered in addition to the BTEC course and are unique to the Manchester Cycling Academy programme. They will be delivered in partnership with leading Universities, guest speakers and experts who will assist you to become the very best cyclist you can be.
Sports Psychology for Cycling
Sports Injury Management in Cycling
Sports Performance Analysis in Cycling
Rules, Regulations and Officiating in Cycling
Technical and Tactical Demands of Cycling
Social media
Application of Fitness Testing in Cycling
There are also a range of assessment types which include: Exams, Course Work and practical assessments. The Assessments are specifically designed to ensure that you get the best out of your time with us.
What you need to know
When does the course start?
September 2023
How long is the course?
Two Years
How many UCAS Points?
You can gain up to 108 UCAS Points
Which GCSE's do I need?
5 GCSE's at grade 4 or above including Maths and English
How many hours a week?
11 hours in class + 4 hours cycling developmental activity
Course Progression
Whether you want to be a professional cyclist, move onto be a performance coach or study sports science at University, this course aims to challenge and support your development to be the best you can be. Some examples of routes you can take once you have graduated from Manchester Cycling Academy are below.
Professional Cycling
Bike Mechanic
Sports Coach
University

Sports Science
Physiotherapy
PE Teaching
Sports Marketing
Sports Coaching
Sports Management
Sports Development