Diploma in Sporting Excellence (DiSE)
Are you a rider in the British Cycling Talent pathway currently in year 11?
We are working alongside British Cycling to deliver the Diploma in Sporting Excellence (DiSE).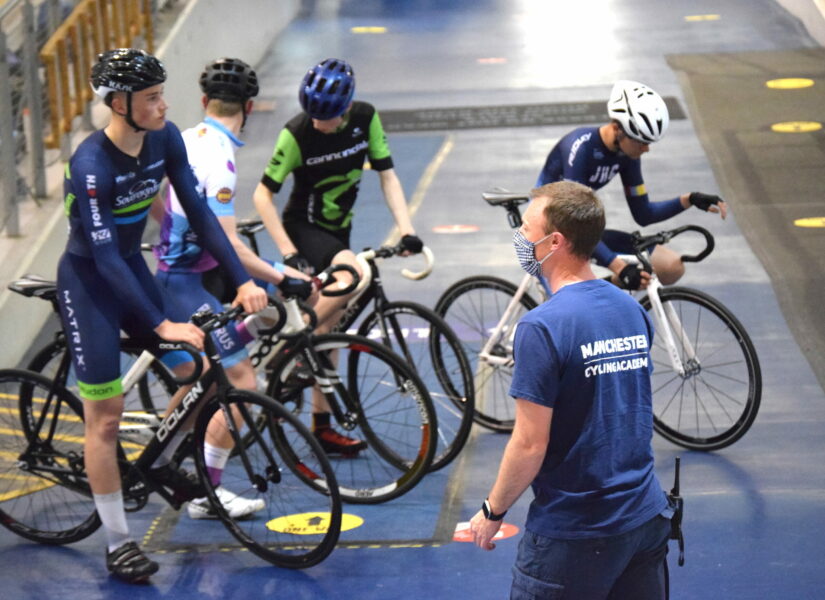 DiSE combines cycling and full-time education so participants have the skills, knowledge and competence to pursue sporting excellence alongside education and a future career.
It is a programme that many other Olympic sports have offered over recent years and this is the first time that cycling has been included.
Olympic legends such as Adam Peaty, Rebecca Adlington and Katarina Johnson Thompson are all athletes who have graduated from the programme.
Using an holistic approach, it is a qualification worth 64 UCAS points that runs alongside existing academic qualifications such as A levels or BTECs and is designed to make you a better rider.
Throughout the course, which lasts 18 months and will start in September 2022, successful applicants will study modules such as diet and nutrition, sports psychology, anti doping and sports science, all designed to make you a better rider.
You will be required to submit pieces of work to demonstrate they meet the criteria set out by the qualification. This includes race plans, nutrition diaries and analysis, career plans, lifestyle plans. goal setting and reviews.
The education delivery takes place at camps and through online seminars, meaning that you can combine the DiSE programme with our BTEC course here in Manchester, or stay at your chosen school or college and participate in the programme.
Applications are open now and close on Friday May 27th 2022. To register your interest for 2023, click here.
If you have any questions feel free to contact us directly to ask us. Just click on the WhatsApp link on the right of this page.