Manchester Cycling Academy
Manchester Cycling Academy is a sports education provider which delivers high quality cycling provision across the North West of England in partnership with Sports Governing Bodies, Local Authorities, Academic and Commercial Partners.
At our core are the cycling education programmes which we run.
More than a college where learners will go to study and ride a bike. Manchester Cycling Academy ensures that everyone who attends will develop the academic, sporting and life skills they will need to succeed on the bike and off it.
Our holistic, academic approach is combined with many years of elite sports experience and the course is designed to assist you to get the best education and cycling training at the same time.
Our team of coaches are experts in their fields and have a wealth of knowledge and experience meaning that you will get expert tuition, coaching and guidance throughout your time with us.
Our parent company, ABC Sports Learning, has partnerships with local authorities, sports governing bodies and commercial organisations throughout the North West where we deliver community programmes, education and training to a wide range of people.
Using our philosophy of being the best you can be, we have spent the last three years developing innovative programmes which we believe will encourage you to be the best you can be. With more exciting developments soon to come to fruition, the next few years are going to be super exciting and we'd love you to join us on our journey.
Our Mission:
Is to get more people on bikes, more often.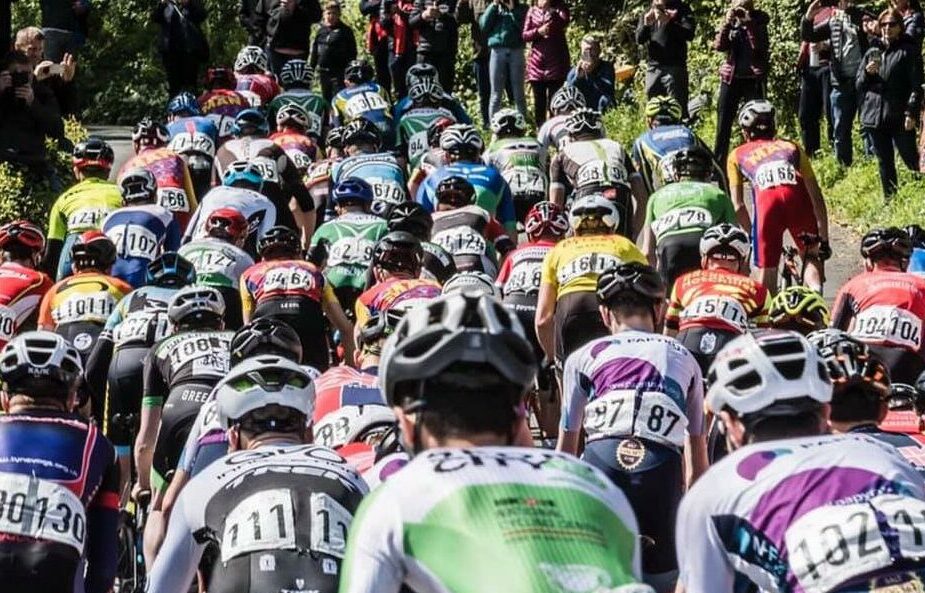 Our values are to be:
Cooperative
Contemporary
Dynamic
Inclusive
Professional
Transparent
---
---
Is This Suitable For Me?
If you have an interest in bike racing of any kind or a desire to move into a job in the professional sports industry such as coaching, sports marketing or sports sciences then this is for you.
You don't have to be the biggest, fastest, strongest or most powerful to join us. What you need is the desire to be the best you can be.
What Will I Need?
One of our main objectives is to encourage our riders to be the best that they can be and in this case, we want you to be as self-sufficient and as prepared as you can possibly be.
You will be responsible for your kit, for its maintenance and making sure that you remember to bring it with you when you need it.