What Will I Need?
One of our main objectives is to encourage you to be the best that you can be and in this case, we want you to be as self-sufficient as you can possibly be. You will be responsible for your kit, for its maintenance and making sure that you remember to bring it with you when you need it.
The reason we do this is so that when you are away on training camp or a multi-stage race, you may well be required to adapt and change plans and even equipment at short notice.
As you move through the junior ranks you will be expected to do this more and more and be less dependent on your parents and team mates but to assist you to get ready for the course, here's some help.
We have a workshop and bike mechanics who will be on hand from time to time and one of the first activities will be to service your own bike under their supervision so that you can be as self-sufficient as you can right at the beginning of the course.
There may be other items you will need but there is a basic list below:
A well-maintained road bike including tool kit, spare tubes and tyres.
Access to an off road bike, such as a Mountain Bike or Cyclocross Bike
Plenty of cycling clothing. We often will do 2/3 different activities per day, so you will need enough to change in case you get wet!
Full winter kit including gloves and overshoes.
Mudguards for the wet and or winter months
A cycling helmet that has never been involved in a direct impact
A heart rate monitor
Cycling shoes
Protective glasses
Front and rear lights
A cycle computer. A Garmin or Wahoo which clips on to your handlebars is ideal but it is perfectly acceptable to use a mobile phone stashed in your pocket.
Water bottles
Access to a fixed wheel track bike. Don't worry if you don't have one, you don't need to buy one. We can arrange for you to use one at the Velodrome when we visit.
A smile and a chocolate bar for the coach!
If you don't have all these items, don't despair! We have links to some of the best equipment suppliers who can supply these items at below market price.
It may also be possible to loan you some of these items. If you do not have, or feel as though you can't afford some of these items, please do contact us and we can make arrangements for you. We don't want to put any barriers in the way of anyone so please contact us to discuss your needs before you decide that these purchases may be too costly for you.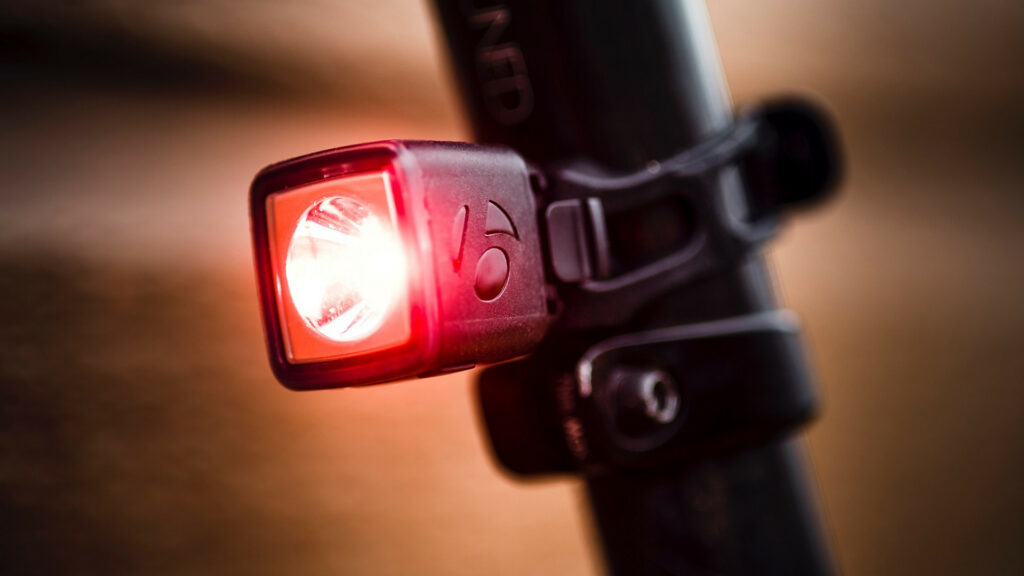 You will be required to purchase an amount of Team Kit. This will include a training jersey, rain jacket bib tights and bib shorts.
Everything else is optional. We will not be assessing you on your ability to have the latest, up to date kit. We are looking for people who have the best attitude and those who can prove to us that they have the desire to succeed, not those who have the most expensive gear.