Cycling Training Camps in Spain and Mallorca
Our cycling training camps in Spain and Mallorca offer a never to forget experience. We ride the Gravel and Mountain Bike routes around Girona, the hills of Mallorca and on the Costa Blanca around Calpe, Denia or Benidorm.
Perfect for those winter months where quality time on the bike is essential. The warm weather in Spain is prefect for a winter cycling holiday and is the perfect way to get into shape.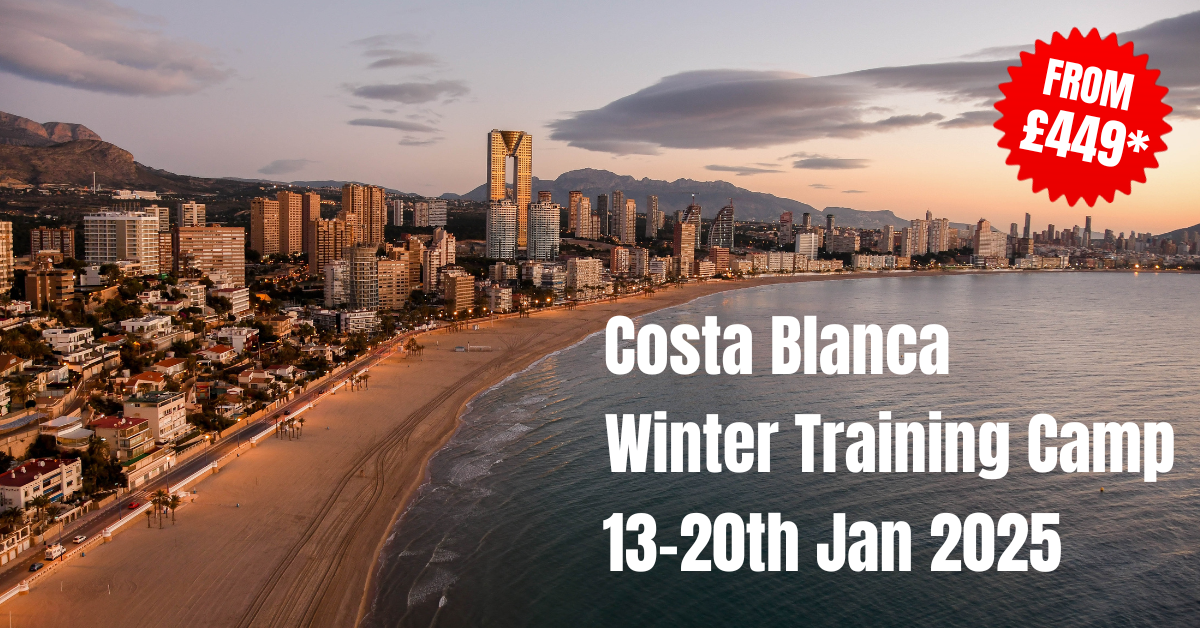 We ride every mile and visit every venue. No stone is unturned and no detail missed as we plan for your cycling holiday of a lifetime.
We specialise in cycling coaching and coach education for youth and junior riders. Our cycling training camps are an ideal way to give your late winter cycling training programme a boost and for you to get the edge over your rivals.
Mallorca, Girona, the Costa Blanca and the Costa del Sol are all popular winter cycling holiday destinations. Our cycling training camps mainly take place in cycling off season. The autumn, winter and spring seasons are all popular times to travel. Check out the excellent Epic Road Rides website for a detailed run down of where to go.