Is This Suitable For Me?
If you have an interest in bike racing of any kind or a desire to move into a job in the professional sports industry such as coaching, sports marketing or sports science then this is the course for you.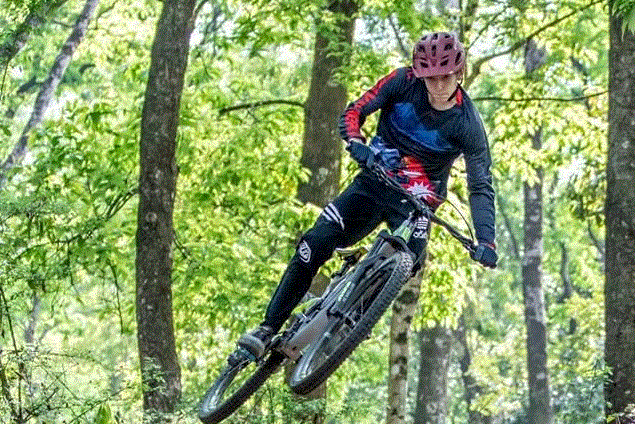 You don't have to be the biggest, fastest or the strongest or most powerful to join this course. What you need is the desire to be the best you can be.
Manchester Cycling Academy consists of a blend of young people who have a few years of bike riding experience, those who have a year or two of experience and those who have only just started but, who can show the tenacity and desire to improve and to better themselves.
We know that there are many young people out there who have not yet had the opportunity to perform at a high level so we have made Manchester Cycling Academy accessible to everyone, high performers and newcomers alike.
Throughout the course you are likely to meet current and former Olympic medalists and professional cyclists, some who did not take up cycling seriously until they were in their mid to late teens and some who didn't progress via the British Cycling talent pathway. We use this evidence to encourage young people that if you have the desire, we can help you.