DiSE Programme
Course Overview
Manchester Cycling Academy is proud to work in partnership with British Cycling to deliver the Diploma in Sporting Excellence (DiSE).
DiSE is aimed at riders who started year 11 in September 2022 who are, or expect to be, in the British Cycling Talent pathway and who are resident in and qualify for England. It combines bike riding and full-time education so participants have the skills, knowledge and competence to pursue sporting excellence alongside education and a future career.
Using a holistic approach, it is a qualification worth 64 UCAS points that runs alongside existing academic qualifications such as A levels or BTECs and is designed to make you a better rider.
The course lasts 18 months and starts in September each year with the application period opening each March.
Successful applicants can participate in DiSE alongside A levels and will study modules such as diet and nutrition, sports psychology, anti doping and sports science, all designed to make you a better rider.
You will be required to submit pieces of work to demonstrate you meet the criteria set out by the qualification. This includes race plans, nutrition diaries and analysis, career plans, lifestyle plans, goal setting and reviews.
The education delivery takes place at camps and through online seminars, meaning that you can combine the DiSE programme with our BTEC course in Manchester, or stay at your chosen school or college and participate from home.
It is a programme that many other Olympic sports have offered over recent years and 2022 is the first time that cycling has been included.
Legends such as Adam Peaty, Rebecca Adlington and Katarina Johnson Thompson are all Olympians who have graduated from the programme.
Applications are made via British Cycling and the application period will open early in 2023. If you are interested in this course you can contact us via the WhatsApp button or speak to your British Cycling talent centre coach.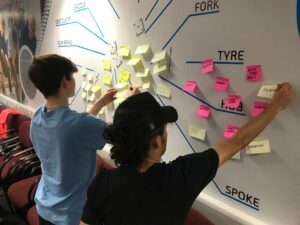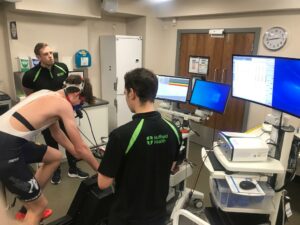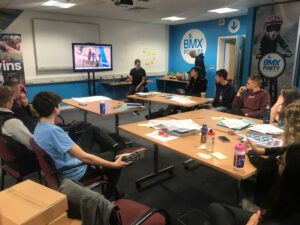 ---
Course Content
Technical, tactical and physical skills
Sports psychology
Nutrition
Anti doping
Lifestyle and career planning and advice
Sports injuries
Communications and media skills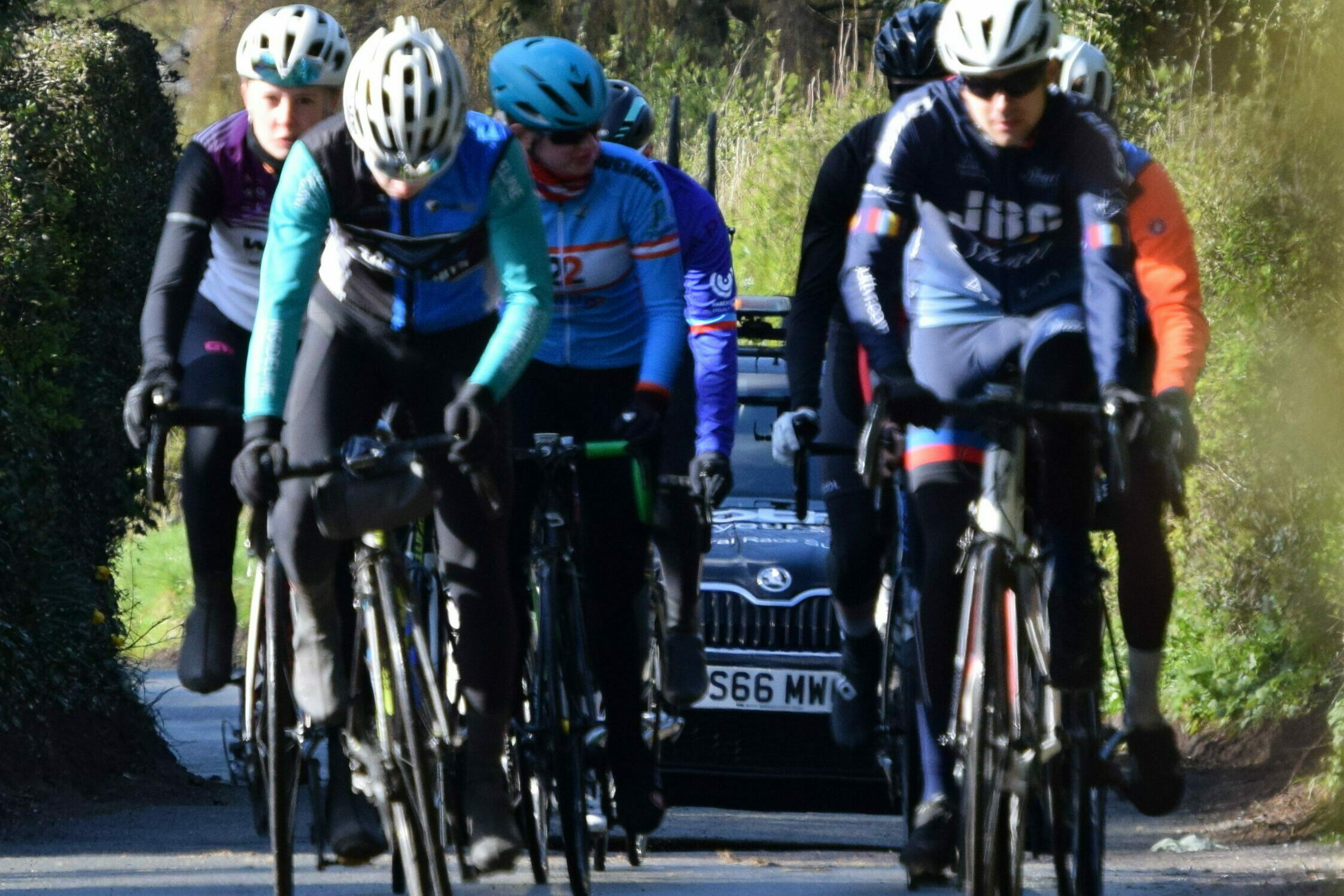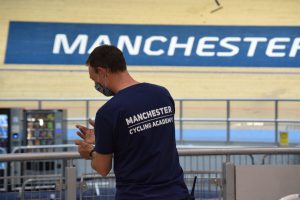 ---
Course Units
Starts in September annually and lasts for 18 months
For riders who are, or who expect to be, in the England talent pathway
A combination of face to face and online learning with some training camps included
Heavily subsidised overseas training camp to Tenerife each February
Assessments are via a portfolio of learning that the rider will complete throughout the course

What you need to know

When does the course start?
---
Course Progression
Whether you want to be a professional cyclist, move onto be a performance coach or study sports science at University, this course aims to challenge and support your development to be the best you can be. Some examples of routes you can take once you have graduated from Manchester Cycling Academy are below.
Professional Cycling
Bike Mechanic
Sports Coach
University
Sports Science
Physiotherapy
PE Teaching
Sports Marketing
Sports Coaching
Sports Management
Sports Development