International Programme
Manchester Cycling Academy provides a unique experience combining expertly delivered English language classes with first class cycling coaching.
From our base at the world class National Cycling Centre, Manchester Cycling Academy hosts young people from across the globe, honing their academic, riding and racing skills.
Course Overview
Manchester Cycling Academy is the only dedicated cycling college in the north of England and is THE place to combine your academic studies with being a full-time cyclist.
This is a unique opportunity for students to gain qualifications for entry to a British University alongside intensive, structured cycling coaching which could lead to students pursuing careers in professional cycling, not just in the UK, but also Europe and around the world.
You will have the opportunity to fine tune your track skills on a world class velodrome, ride the berms and jumps at the indoor BMX centre or on the MTB trails, all at our base at the newly refurbished National Cycling Centre, the home of British Cycling.
Off the track, you will spend your time on the hills of the peak district or rolling through the lanes of Cheshire as well as cycling specific developmental sessions including strength and conditioning, video analysis and nutrition.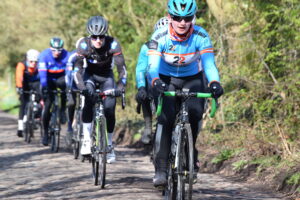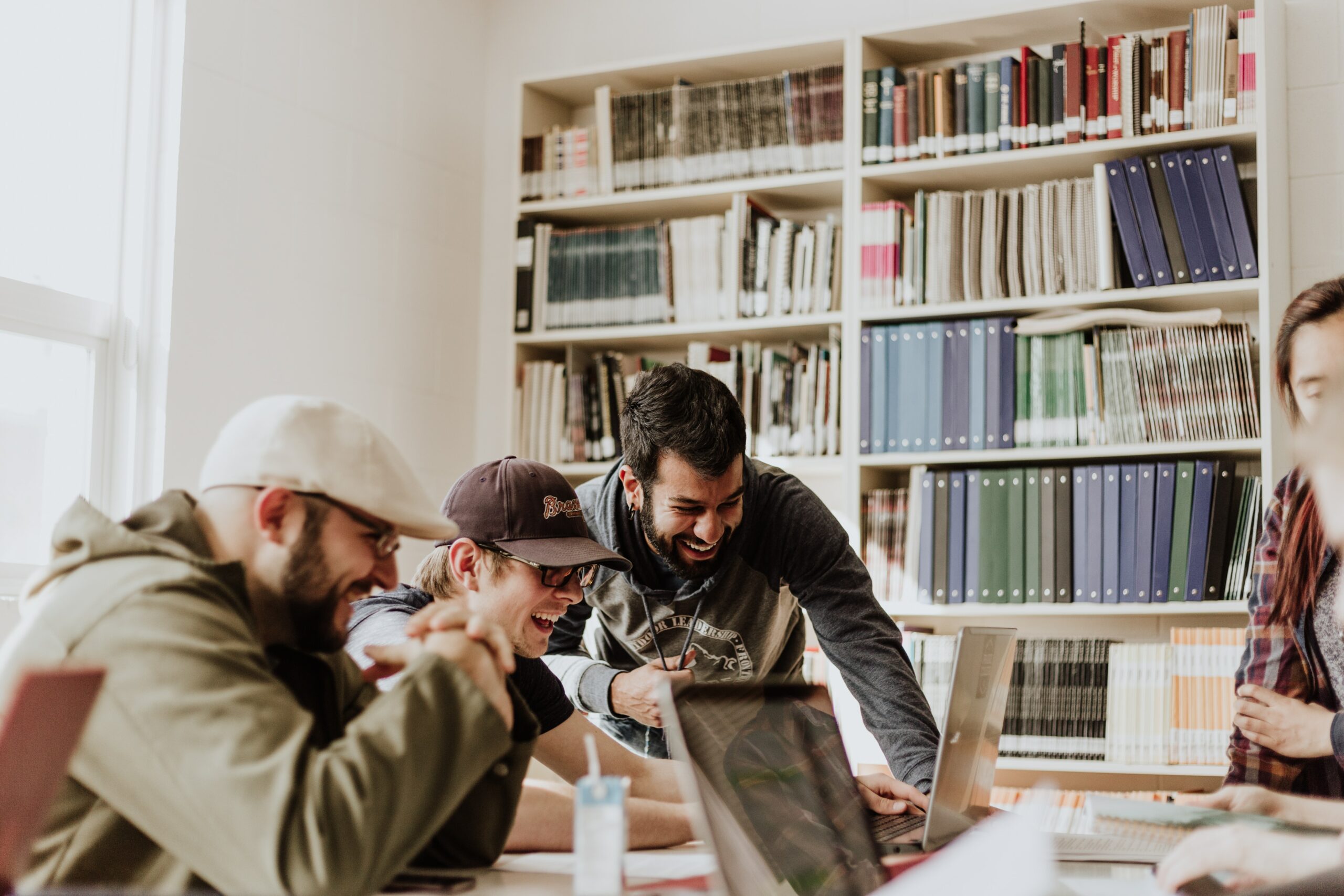 The International Cycling Academy has two routes:
Development
This programme is aimed at the student who has a love for cycling and who wants to improve but who also wants to concentrate on their academic studies.
You will take part in up to three group sessions per week and two extra training rides or sessions that can be done at a time that suits you. These will be delivered to you via the online training platform, Training Peaks.
You will receive a kit bundle including off and on the bike clothing, gym membership and access to the coaching team for feedback sessions.
Elite
This programme is suited for a student who has the drive, commitment and ability to train for five afternoons a week and who wishes to progress onto a cycling related career.
The elite programme will see you take part in five group sessions per week and two extra training rides or sessions which can be done at a time to suit you. These will be tailored to your needs and will be delivered to you via the online training platform, Training Peaks.
You will receive a full kit bundle including off and on the bike clothing, gym membership, a strength and conditioning assessment and diet and nutritional plans and one to one feedback sessions with the coaches.
Course Content
Not just aimed at individuals who already enjoy cycling, our courses cater for all levels of riding ability including newcomers to the sport to try something new under the expert guidance of our highly qualified coaches.
Depending on the length of your course, riders can expect to cover most riding disciplines.
Up to 3 Hours per day are dedicated to practical riding sessions. At the beginning of each course, riders will plan their sessions with their coach and tailor their training accordingly.
Disciplines include track cycling, road, MTB, BMX and Cyclocross.
Course Details
Up to 15 hours of training per week
Monthly performance reviews
Off the bike seminars including:

Sports Science
Sports Psychology
Anti-doping
Lifestyle
Career planning

Compete in regional and national races
Coached sessions at the National Cycling Centre
Road rides in the Peak District and Cheshire Countryside accompanied by Manchester Cycling Academy support vehicle
Strength and conditioning sessions
Manchester Cycling Academy branded kit bundle including indoor and outdoor clothing
15 hours per week of classroom based English language lessons at our British Council accredited partner school
Supervised creation of rider profile/ career CV
Introduction to British semi-professional and professional cycling teams
What you need to know
When does the course start?
Every 8 weeks starting from January 2023
Start dates every 8 weeks commencing in January 2023
Sample the British cycling way of life
Join regional track leagues
2-3 hours of cycling training each day
3 to 7 sessions per week
Courses range from 8 weeks to 9 months
What experience will I need?
Cycling is a physically demanding sport and you will need a good level of fitness before starting the course.
We can help you with this in the months before the course starts
Course Progression
Whether you want to be a professional cyclist, move onto be a performance coach or study sports science at University, this course aims to challenge and support your development to be the best you can be. Some examples of routes you can take once you have graduated from Manchester Cycling Academy are below.
Professional Cycling
Bike Mechanic
Sports Coach
University

Sports Science
Physiotherapy
PE Teaching
Sports Marketing
Sports Coaching
Sports Management
Sports Development
Why Manchester?
Manchester is ranked within the top 30 cities in the world in the 2022 Globe Liveability Index, and deservedly so. The city boasts a rich and varied cultural and social history, a vibrant city centre full of bars, cafes and restaurants, countless live music venues and of course, a world class sporting heritage.
The city itself is easy to navigate on foot or by the extensive bus and tram system with excellent access to a national network of transport links to all the other major cities of the UK.
There are an abundance of cycling facilities close to our base including the newly opened trails which will be used on the 2022 Commonwealth Games. You can also attend the local Track, BMX or MTB leagues where you will be able to meet and compete against the best riders in the region.
Manchester is home to more than 100,000 students from all backgrounds and cultures and if you are successful in your application to join Manchester Cycling Academy you will have arts, culture, history, music and theatre and a world of sports at all levels on your doorstep.