Holiday Sports Clubs Return in Manchester at Easter 2024
The Holiday Sports Clubs will return during the Easter holidays, from Monday April 3rd to Thursday April 6th at the Castlefield Campus School on Jackson Crescent, Hulme and at our new site at Southern Cross School on Roundwood Road, Wythenshawe from Tuesday April 11th to Friday April 14th.
Funded by Manchester City Council and the Department for Education, this programme is open to all children who receive free school meals and we will ensure that everyone who attends will get a hot meal.
Lunch and snacks will be provided for everyone who attends and we will also be providing the opportunity for children who attend to get their bike mended and serviced for free.
We will have a theme for each of the days and these will be communicated to those who sign up and via social media.
Book your places below: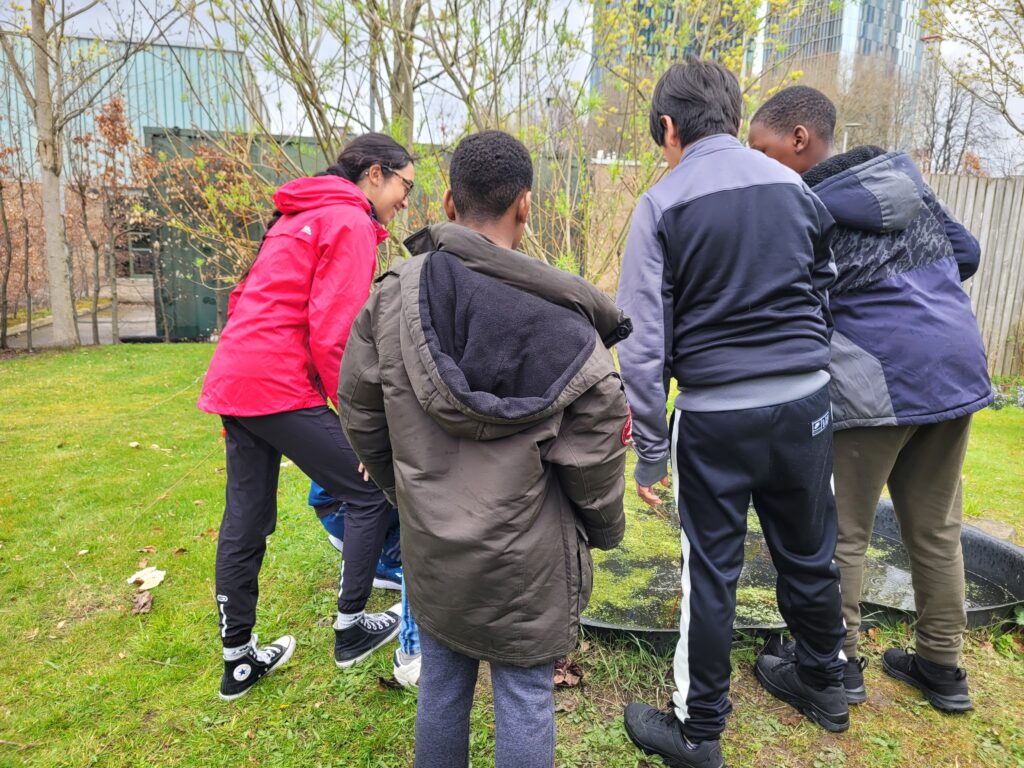 Daily Timetable*
10.00 Welcome and Free Play
10.15 Group Sports Activities
11.00 Break and Snacks
12.15 Lunch
12.45 Group Sports Activities
14.00 Home Time
*Subject to change.
---
Events
Join us for one of our popular events this year. Every month we run an event which anyone can attend. Events range from Holiday Clubs for children and young people, indoor events on the Velodrome boards and BMX Track which last a couple of hours, right through to day long events where you can learn a heap of new skills.
Our events are open to anyone in the age bands we advertise, regardless if you are a member of, or have applied to join, one of our academic courses. They are primarily recruitment events aimed at those who have applied to our courses but they are also popular with those who are not old enough yet to join us, regardless of their ability.
We split riders into groups based on ability so you don't need to worry about getting left behind. No one will get dropped and with our support vehicle on hand, there'll be plenty of room for spare kit and food.
They will give you a good insight into how we do things and enable you to get to know others who may be thinking of joining us. You'll also be able to meet some of our current students and ask them plenty of questions.
And guess what? If you have applied to join us, these events are usually absolutely free of charge. Just click on the relevant image below to sign up!
---