Sports Development Intern
We are looking to recruit a Sports Development Intern to work with our growing team on the prestigious DiSE programme.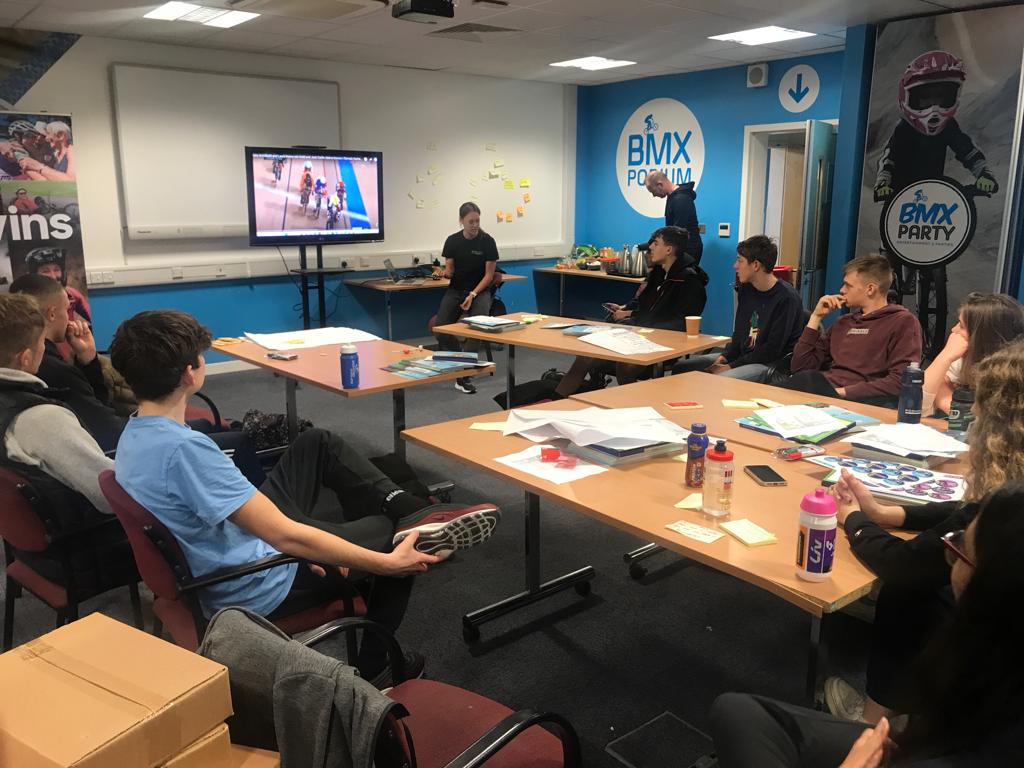 This is an opportunity to get involved with a rapidly growing sports organisation that has ambitions to continue to grow over the next few years and which has an engaged and enthusiastic community.
This is an interesting and wide ranging role which would suit somebody with an interest in developing a career in sports development, elite sport or education and would typically need a commitment of one day per week. This doesn't have to be one full day, you could easily fit this around your studies or part time work. We are ideally looking for someone who is available during the day and for the occasional evening meeting and weekend event.
This is a fantastic opportunity for someone who is looking to move into elite sport in a world class sporting city. If you have a desire to develop yourself and help bring the best out in others, then this role is ideal for you.
Your typical responsibilities would be to:
Assist with the development of the DiSE curriculum
Assist with the development of DiSE lesson plans
General administration
Liaising with partners, team members and key stakeholders
Updating relevant policies and procedures
The skills we are looking for are:
For you to be computer literate and be proficient in all Microsoft Office Packages.
You must be a self starter and have good attention to detail.
You will need good written and spoken English
Good time management and organisational skills are essential
For further information, please contact us via the WhatsApp chat option to the right of this page or call Manchester Cycling Academy Director, Stef Hopewell on 07977 486236. Some expenses may be paid to the right candidate.