Connell College
Situated on the the Etihad Campus, only four minutes away from the National Cycling Centre, less than ten minutes by Tram from central Manchester and within a stones throw of Manchester City FC's Etihad Stadium, Connell College is the number one Sixth Form College in Manchester for A Level and BTEC Level 3 Progress.
Named after the family who founded Manchester City FC in the nineteenth century, Connell College is rated by Good by Ofsted and is part of the Co op Academies Trust.
Built at the same time as the Manchester City FC training complex and opened in 2014, Connell College is used to accommodating elite athletes and boasts some notable graduates including current Team GB Track Cycling star Sophie Capewell, Para-Cycling Olympic Gold Medallist, Sophie Thornhill, Manchester City and England Women's Goalkeeper, Ellie Roebuck and current Manchester City Men's star xxx xxx.
Connell College has strong links with Manchester City FC through the CITC Football Programme which uses the Manchester City FC Academy every day.
Offering A Levels and BTECs, Connell College is a perfect fit for Manchester Cycling Academy. Not only is it possible to transfer quickly from the college to the Velodrome in minutes to facilitate cycling training sessions, the college has an excellent reputation for gaining academic results and for progression to higher education and training.
You will divide your time between the main College building, the facilities at the National Cycling Centre including the Velodrome, Indoor BMX Centre, Clayton Vale Trails where there are Cross Country MTB, Downhill MTB and Cyclocross trails and the gym, which is seconds away from our base, where your strength and conditioning sessions will take place.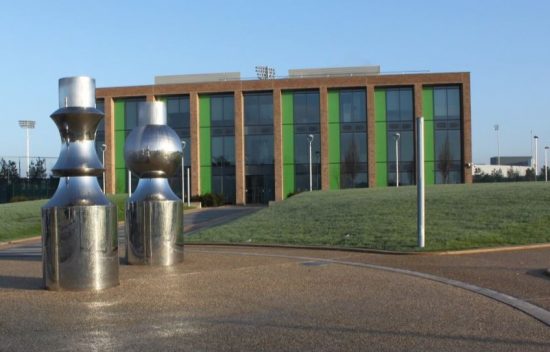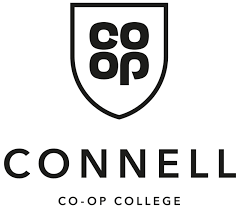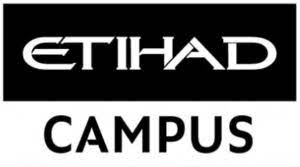 ---