New Home for Manchester Cycling Academy
Manchester Cycling Academy is to move to a new home, begin to offer A levels and add two new BTEC courses to its prospectus in 2023.
The cycling academy for aspirational bike riders aged 16-19 years will be working in partnership with Connell Co op College and will be based on the Etihad Campus in East Manchester, less than four minutes away from the National Cycling Centre, only four tram stops away from Manchester city centre.
Connell Co op College is the number one Sixth Form College in Manchester for A Level and BTEC Level 3 Progress and has strong links with Manchester City FC through the CITC Football Programme. Students will be able to study the 3-A level equivalent BTEC Sports Coaching and Development, BTEC Sport & Exercise Science or a choice of 'A' levels*.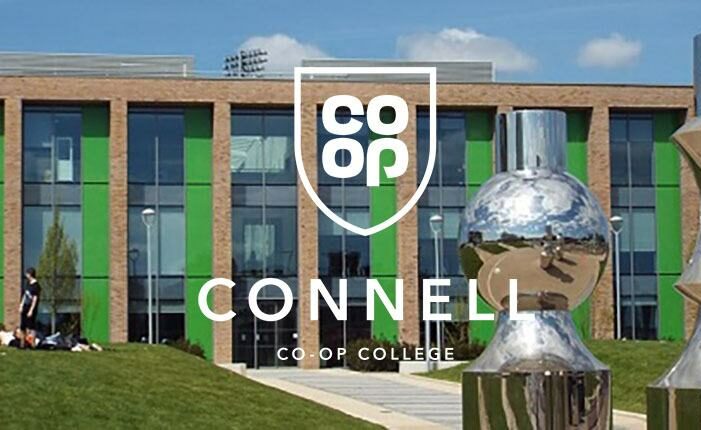 Connell Co op College is part of the Co op Academies Trust, College staff are used to accommodating elite athletes and boast some notable graduates including current Team GB Track Cycling star Sophie Capewell, Para-Cycling Olympic Gold Medallist, Sophie Thornhill, Manchester City and England Women's Goalkeeper, Ellie Roebuck and current Manchester City and England men's star Phil Foden.
Places will be limited in 2023 and competition is expected to be fierce, so early application is encouraged. Apply now to be invited to an interview evening on Wednesday 25 January 2023. Apply now at: https://www.connell.ac.uk/apply-online
The announcement that Manchester Cycling Academy will move to the Etihad Campus comes less than a month after plans were announced to bring international riders to Manchester in partnership with two leading language and international schools.
Stefan Hopewell, Director of Manchester Cycling Academy welcomed the announcement and said: "Connell Co op College is a perfect fit for Manchester Cycling Academy. It fits our vision of offering A levels and BTEC's and the close proximity to world class cycling facilities will allow the riders to transfer between their academic studies and training sessions without interruption."
"Not only is it possible to transfer quickly from the college to the Velodrome in minutes to facilitate cycling training sessions, the college has an excellent reputation for gaining academic results and for progression to higher education and training. " He added.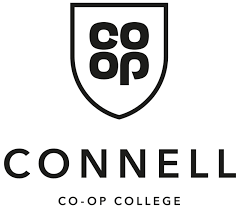 "Adding A Levels to our offer means that those riders who want to take the traditional education route can still join the cycling programme and continue with their academic studies, whilst offering the three A Level equivalent BTEC means that those who want to choose a more practical and vocational qualification can also do so."
Emma Soper, Principal of Connell Co-op College, welcomed the announcement and said: "We are very much looking forward to working with Manchester Cycling Academy and welcoming future Olympians to Connell Co-op College.
"Adding cycling compliments our existing sports offer which includes the City in the Community Football Pathway and the Sport in the Community Pathway which is run in partnership with GLL. Manchester Cycling Academy students will also benefit from the partnership we have with our nearest neighbour – the Manchester Institute of Sport delivered by Nuffield Health.
"The programme will provide a unique opportunity for cycling students to benefit from high quality teaching, learning environments and great qualifications. When students complete the course they will stand out from the crowd and leave with a unique skill set."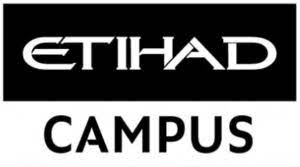 Applications are open now and the first recruitment evening and interview evening is at Connell College on the evening of Wednesday January 25th.
*It is possible to join Manchester Cycling Academy and study for 3 A levels but you may not be able to attend all the group training sessions due to timetable clashes, but we will do our best to accommodate your request.
Apply Now at: https://www.connell.ac.uk/apply-online/