Study A Levels at Manchester Cycling Academy
Manchester Cycling Academy will move to a new home in 2023 and we're really excited to be able to offer A levels alongside the BTEC Sports Coaching and Development and Sport & Exercise Science options.
You will be able to choose from any of the A levels that Connell College offers and take part in the sessions at the National Cycling Centre, which is only four minutes away.
How many group sessions you can attend depends on your timetable so we will work with you during your application to give you the very best information so that you can make the decision which is right for you.
Connell College offers 15 different A levels and we know that it can be difficult to choose. We recognise that you may want to ride your bike more than you want to study, but it is important to find the right balance so we will discuss this with you at one of our open days or at your interview.
All students must study the equivalent of 3 A Levels but this can be made up of a combination of traditional A Levels or other qualifications called 'Applied Generals' which include BTECs. To help you select your programme of study subjects have been classified under one of the following categories:
Single – equivalent to one A Level
Double – equivalent to two A Levels
Triple – equivalent to three A Levels
Not just aimed at the elite, we cater for all riders especially those who want to progress onto University. Whilst we have an emphasis on endurance and track cycling, we welcome all disciplines, including road, track, MTB, BMX and Cyclocross. We have full use of the facilities at the National Cycling Centre including the Velodrome, Indoor BMX Centre, Clayton Vale Trails where there are Cross Country MTB, Downhill MTB and Cyclocross trails.
Places will be limited in 2023 until Connell College expands its capacity in 2024 to cope with the high demand that the college is currently experiencing and competition to be accepted is expected to be fierce.
Click HERE to apply.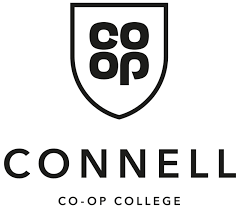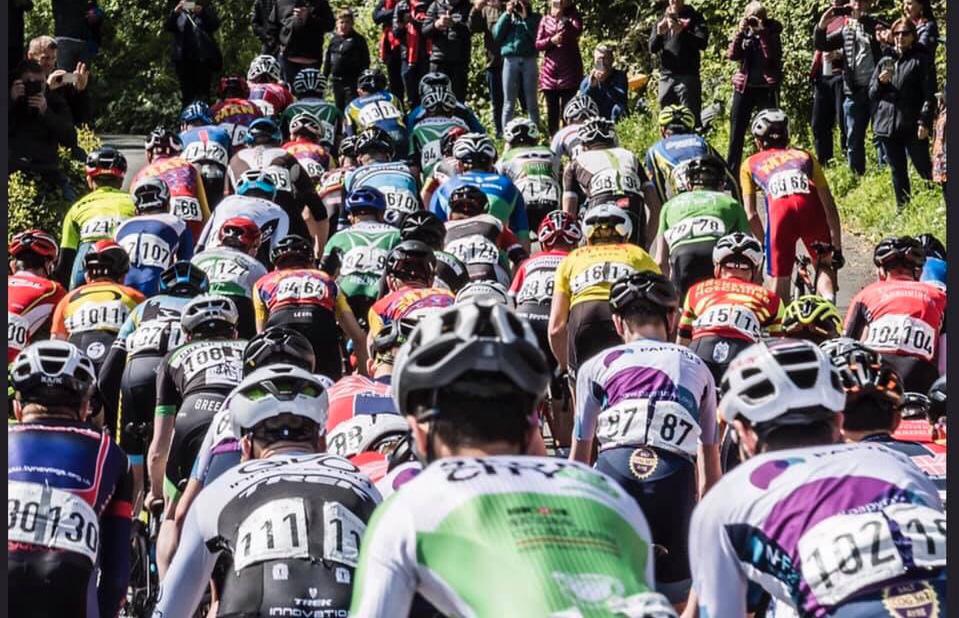 ---
Click on the headings below to find out more about that subject
Providing that you meet the entry requirements you can study any combination of subjects as long as they equate to a total of 3 A Levels. For example, you could study one A Level and a 'Double' subject or two A Levels and another 'Single' subject or a 'Triple' subject on its own. If you choose a 'Triple' subject you cannot study any other Level 3 qualifications alongside it.
A levels are assessed usually by end of year exams and tend to be more academically focussed than BTEC's but that doesn't mean that they are better. Most Universities – even Oxford and Cambridge recognise them and will accept a BTEC alongside A levels.
One of the first things that everyone studies, regardless of the courses you choose, is the British Cycling Level 1 Coaching Certificate. Now only will it set you on your way to being able to getting paid to coach cycling professionally during your time at Manchester Cycling Academy, including at the National Cycling Centre, should you take that route, it will give everyone on the course a chance to get to know each other.

What you need to know

When does the course start?


How many UCAS Points?
You can gain up to 168 UCAS Points

Which GCSE's do I need?
5 GCSE's at grade 4-9 including Maths and English plus specific requirements for certain A Levels.

How many hours a week?
This depends on how many A levels you choose and which subjects
---
Course Progression
Whether you want to be a professional cyclist, move onto be a performance coach or study sports science at University, Manchester Cycling Academy aims to challenge and support your development to be the best you can be. Some examples of routes you can take once you have graduated from Manchester Cycling Academy are below.
Professional Cycling
Bike Mechanic
Sports Coach
University
Sports Science
Physiotherapy
PE Teaching
Sports Marketing
Sports Coaching
Sports Management
Sports Development
Degree Apprenticeship
What's The Cost?
It's free. If you are a UK citizen then this course is funded in its entirety by the British Government, so all your education, training sessions, gym sessions and enrichment activities are absolutely free. If you were studying at your local sixth form college then your studies there would be paid for by your local council and there is no difference when you attend Connell College and Manchester Cycling Academy. From time to time there may be optional trips and visits which may be chargeable, but none of this will be mandatory.
If you are an overseas student that you may wish to apply to our International Cycling Academy that we run in partnership with Manchester based language schools, Abbey College and International House. There are fees to pay if you choose to join us from overseas and you can read more HERE.