Manchester Cycling Academy
Manchester Cycling Academy is a growing sports education provider which delivers high quality cycling provision across the North West of England in partnership with Sports Governing Bodies, Local Authorities, Academic and Commercial Partners and at our core are the Cycling Education programmes which we run.
More than a college where learners will go to study and ride a bike. Manchester Cycling Academy ensures that everyone who attends will develop the academic, sporting and life skills they will need to succeed on the bike and off it.
Our holistic, academic approach is combined with many years of elite sports experience and the course is designed to assist you to get the best education and cycling training at the same time.
Our team of coaches are experts in their fields and have a wealth of knowledge and experience meaning that you will get expert tuition, coaching and guidance throughout your time with us.
Our parent company, ABC Sports Learning, has partnerships with local authorities, sports governing bodies and commercial organisations throughout the North West where we deliver community programmes, education and training to a wide range of people.
Our values are to be:
Cooperative
Contemporary
Dynamic
Inclusive
Professional
Transparent
Our Mission:
Is to get more people on bikes, more often.

---
Manchester
So why Manchester? Put simply, it's one of the best cities not only in Europe, but in the World. It has regularly been voted the UK's best sporting city and is seen by many as being one of the world's greatest sporting destinations.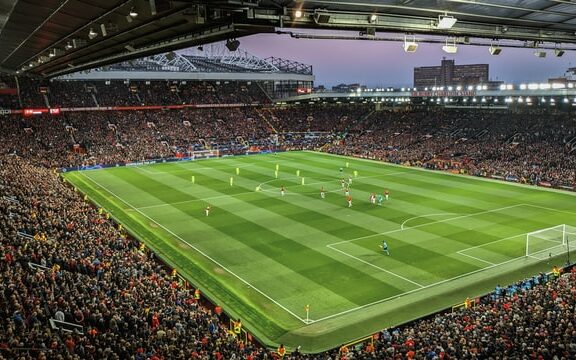 And with more than £140,000,000 planned to be spent on cycling facilities over the next few years Manchester is set to cement itself as being the UK's home of cycling.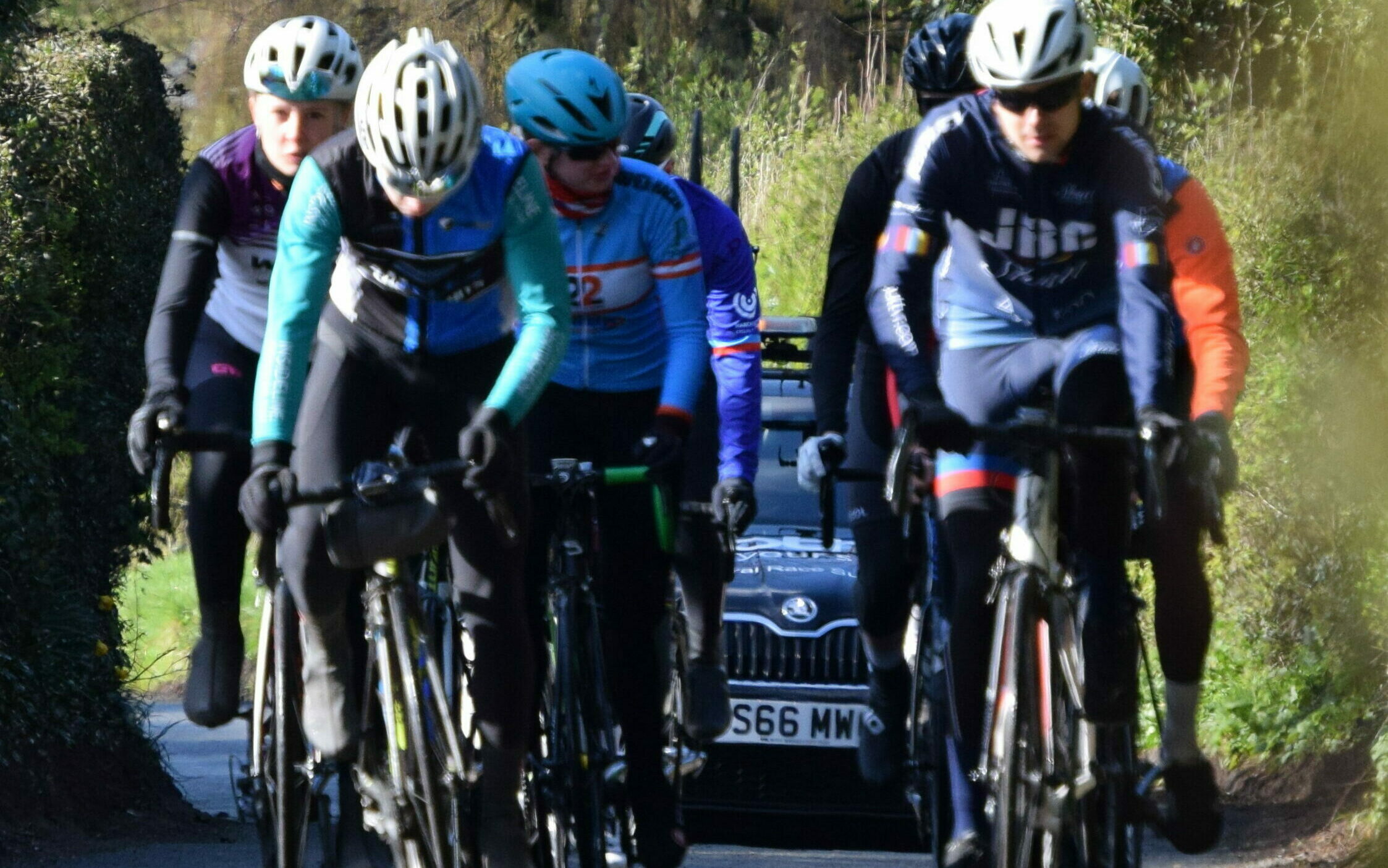 If you're a cyclist there aren't many better places to be based. The Cheshire lanes where the GB cycling team spend many hours are only minutes away, and the Pennines and the Peak District hills, where legends like Dame Laura Kenny, Elinor Barker and Ethan Hayter spend many training hours in the saddle are less than an hours ride away.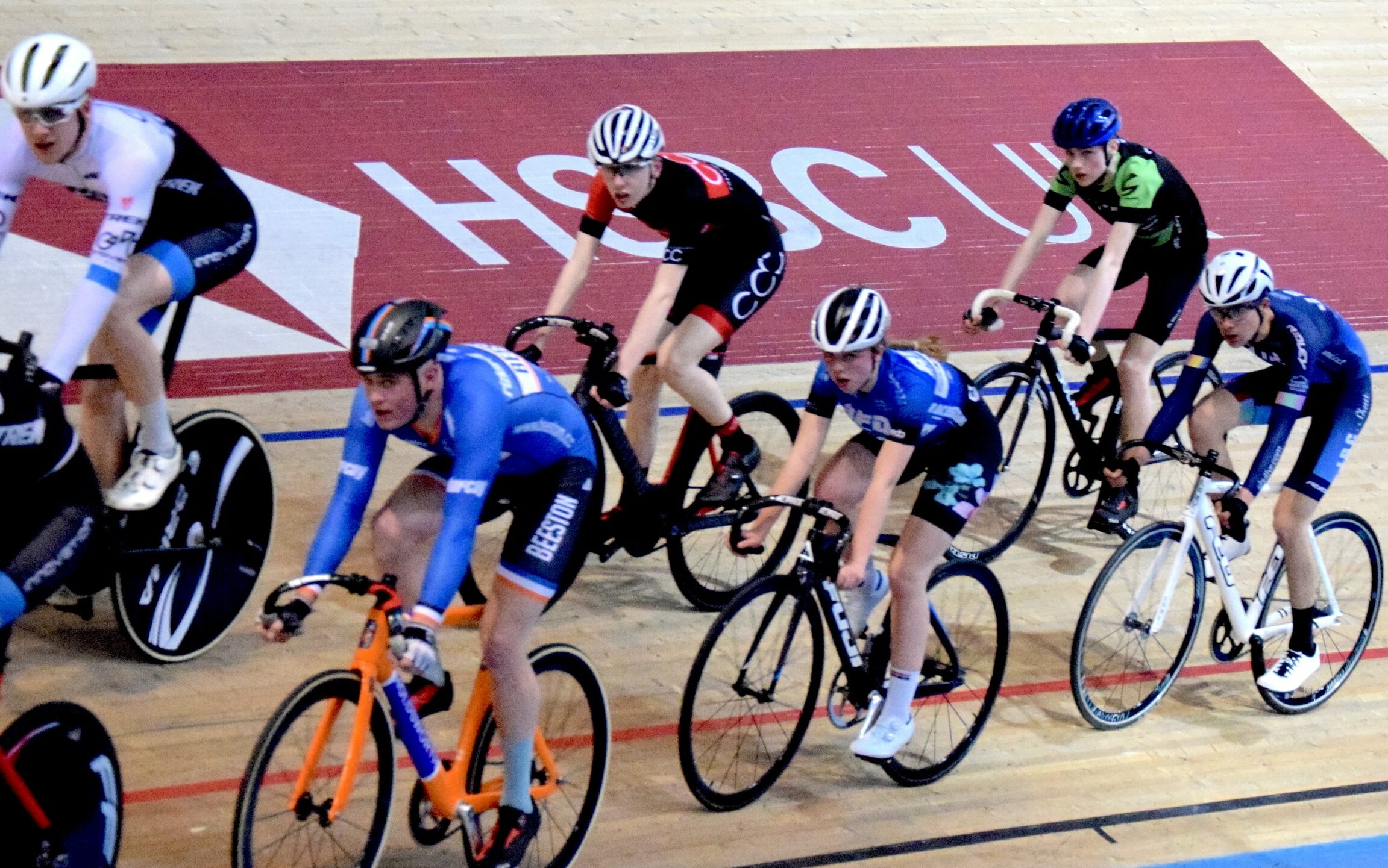 There are an abundance of cycling facilities close to our base in South Manchester including the newly opened trails which will be used on the 2022 Commonwealth Games. In addition, the National Cycling Centre is a world class facility with an indoor BMX Track and a Velodrome. You can also attend the weekly Track, BMX or MTB leagues where you will be able to meet and compete against the best riders in the region.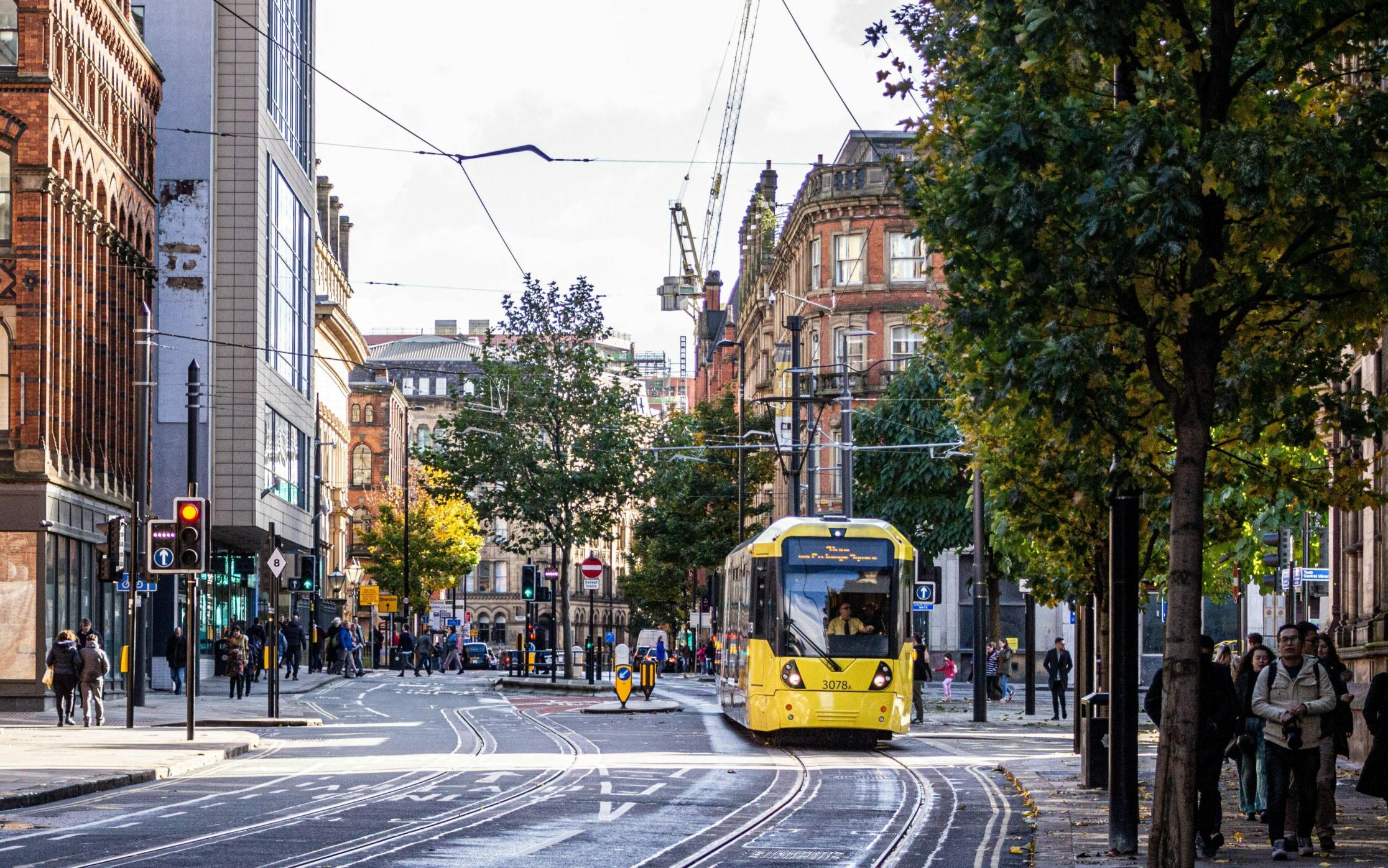 Manchester is home to more than 100,000 students from all backgrounds and cultures and if you are successful in your application to join Manchester Cycling Academy you will have arts, culture, history, music and theatre and a world of sports at all levels on your doorstep.
So if you're planning to move to Manchester to further your cycling career or you are planning to stay at home and commute, there is plenty for you.